Recently, Rusty, Beaver and Tim, attended the New Holland Dealer Conference, celebrating 125 years of New Holland.
This 3 day event was held at the The Crown Plaza, Hope Estate, Hunter Valley.
They welcomed the newly appointed brand leader for New Holland in Australia and New Zealand Bruce Healy, as well as New Holland's new slogan, #TheStrengthBehindYou
Exciting new models introduced were, the BBHD High Density Big Square Baler, the new T6 Dynamic Command Tractors which we now have a T6.180 in stock at Tamworth (NSW), and the Hay Cut and Prep Products to give New Holland the full range of cutting, raking, preparing and bailing of hay.
Double R in the coming months, will have rakes and mower conditions, all ordered and will be available for delivery in August 2020.
These new releases are a great step forward for New Holland and Double R together!
We would also like to congratulate Peter Nixon and his Team from Forbes Machinery Centre in Forbes (NSW) for being awarded 2020 New Holland Dealer of the Year! Well Done!
Thanks again New Holland for a great event, welcoming Double R the family and we can't wait to see what the next 12 months bring.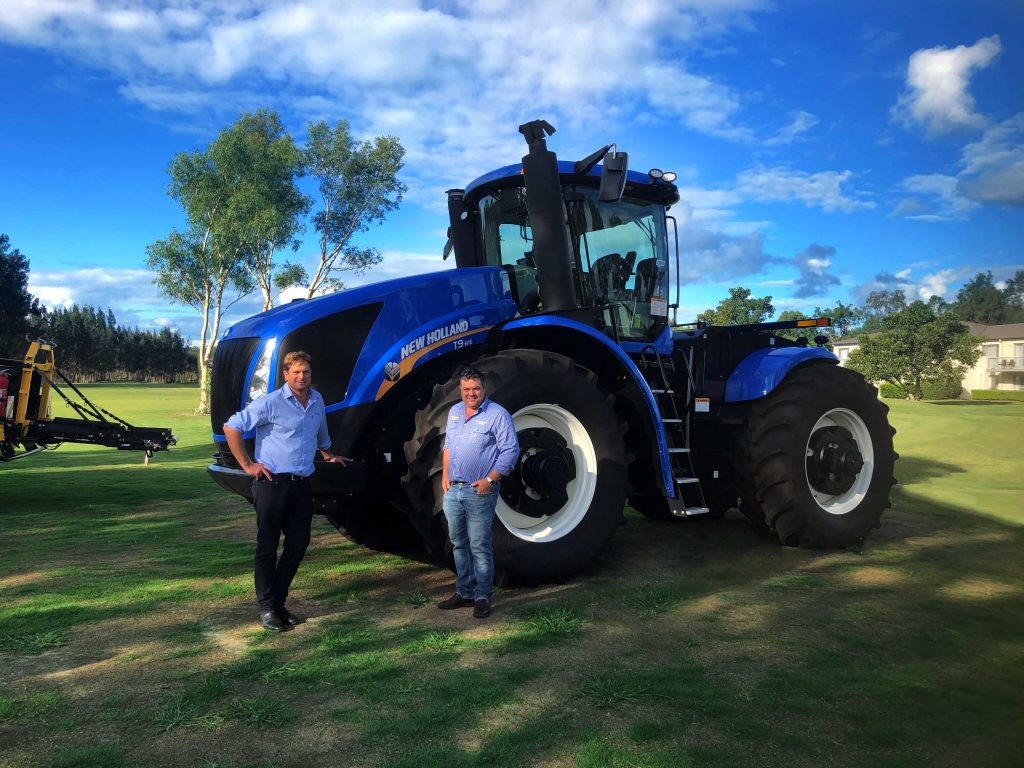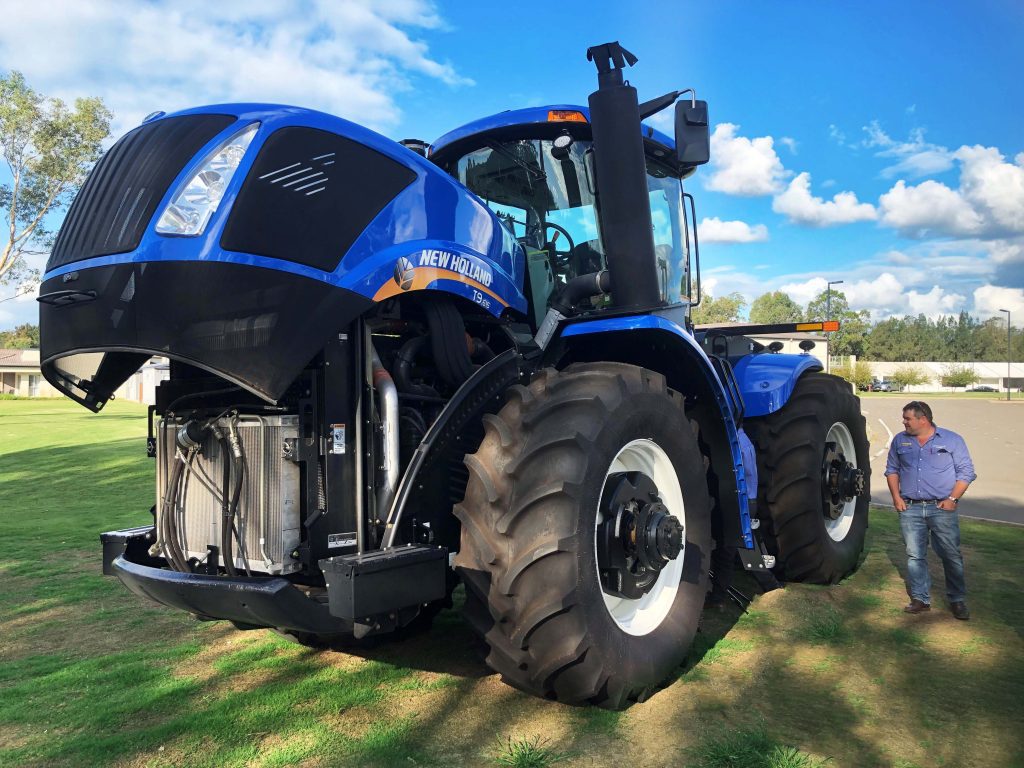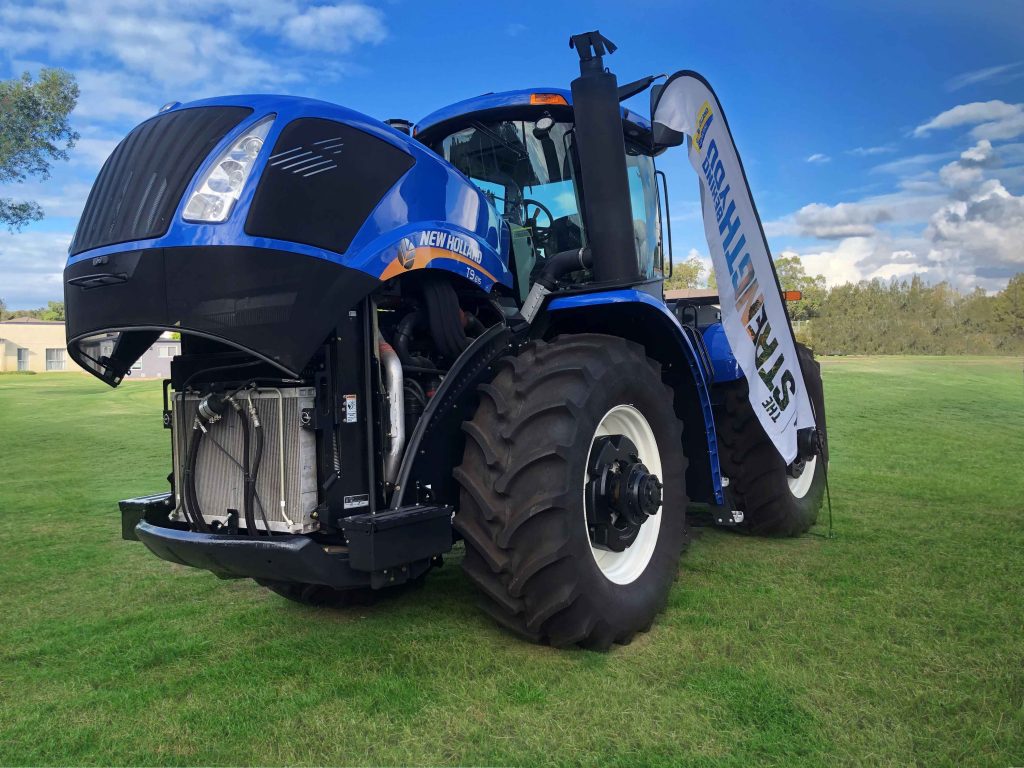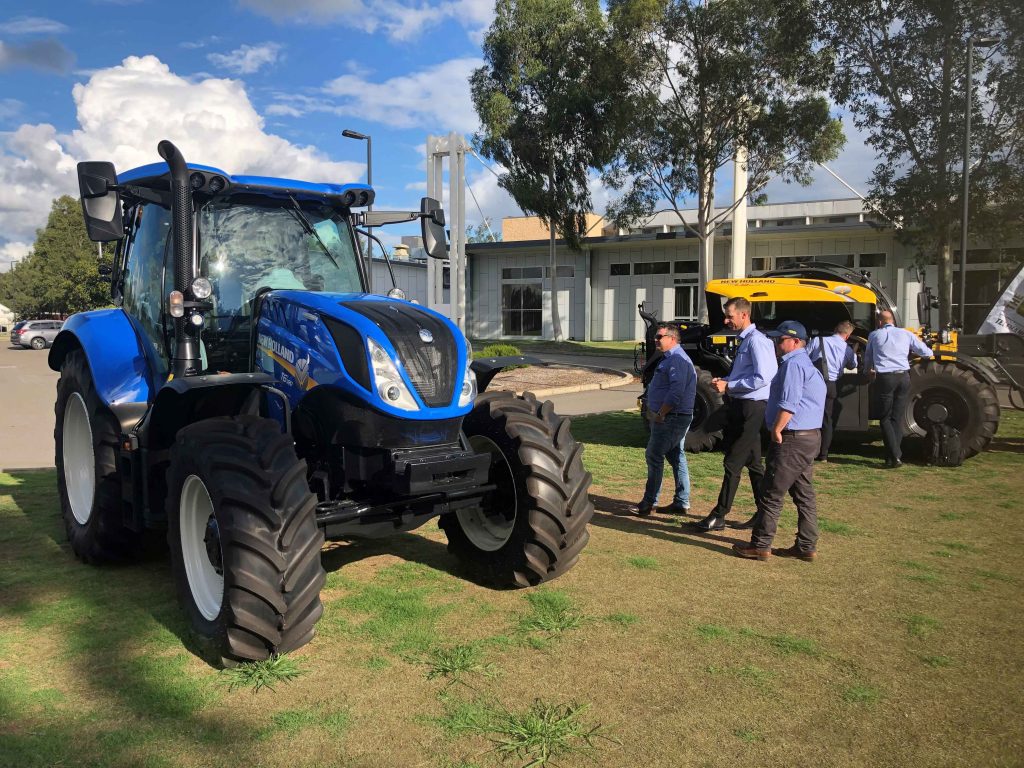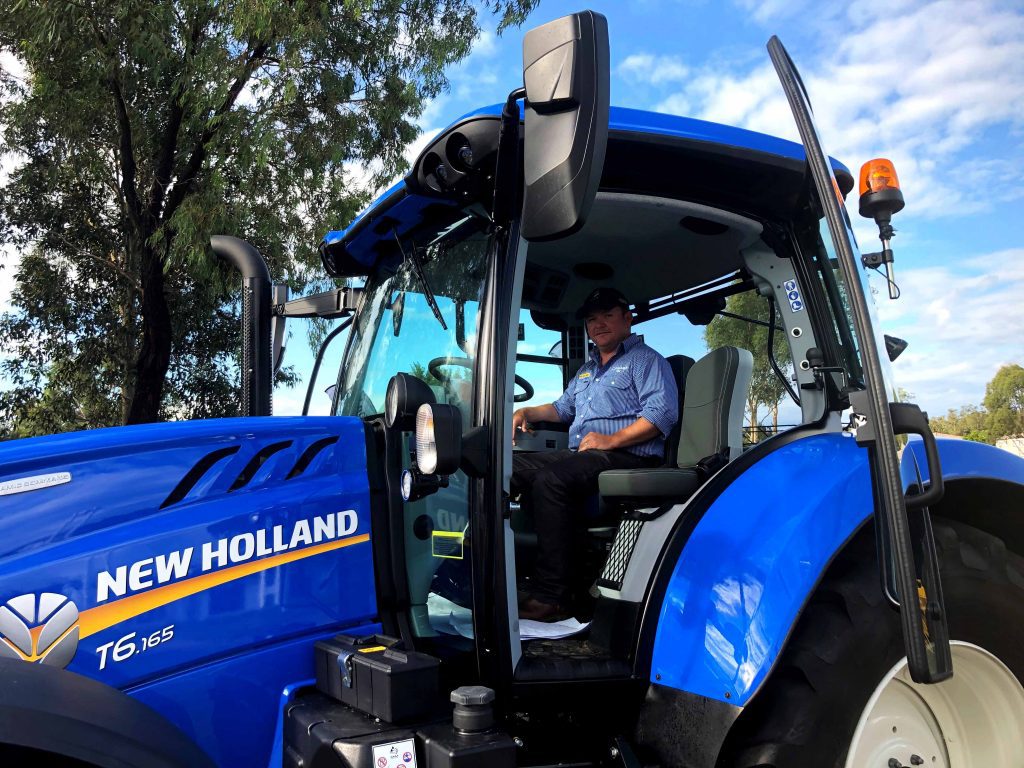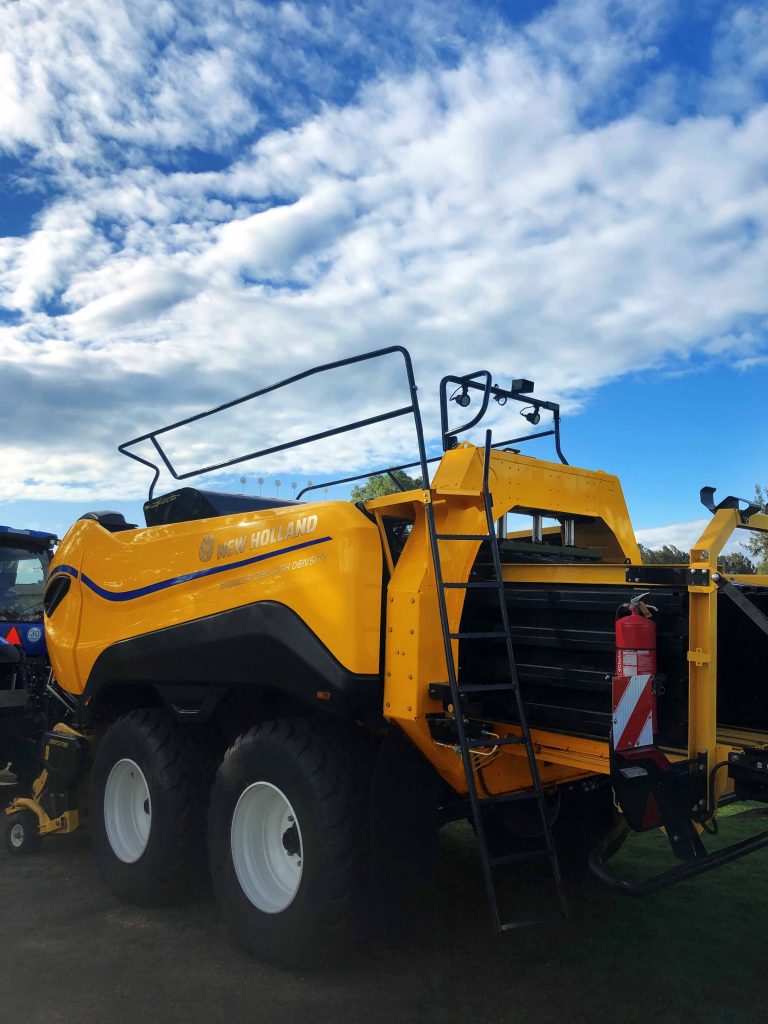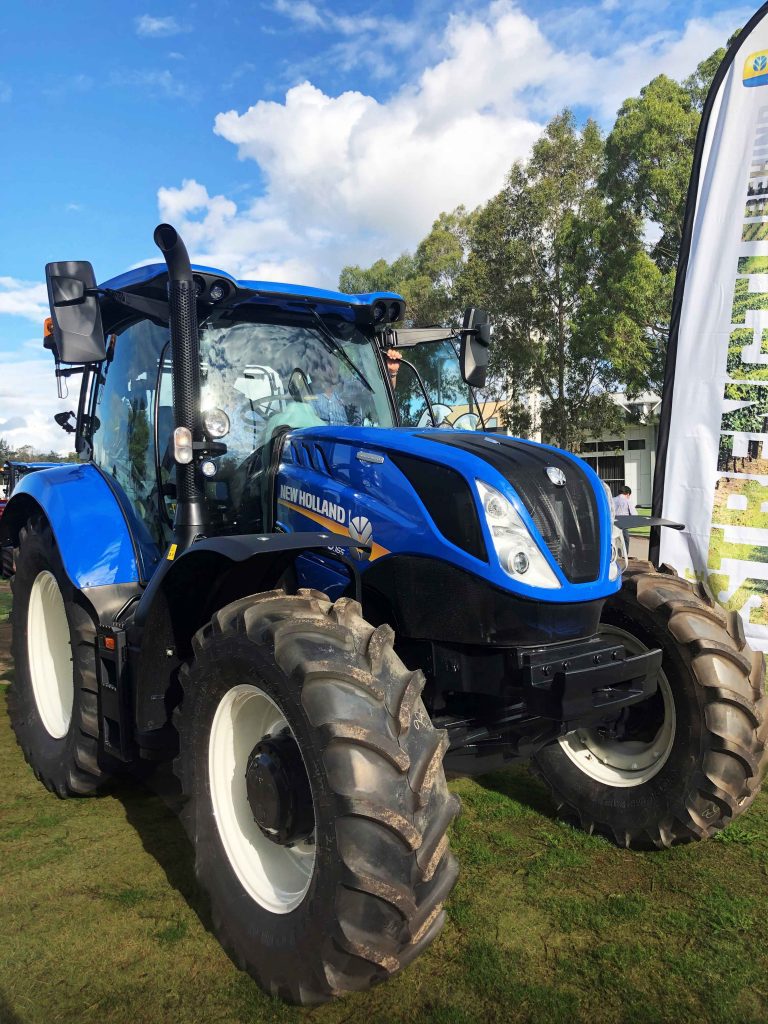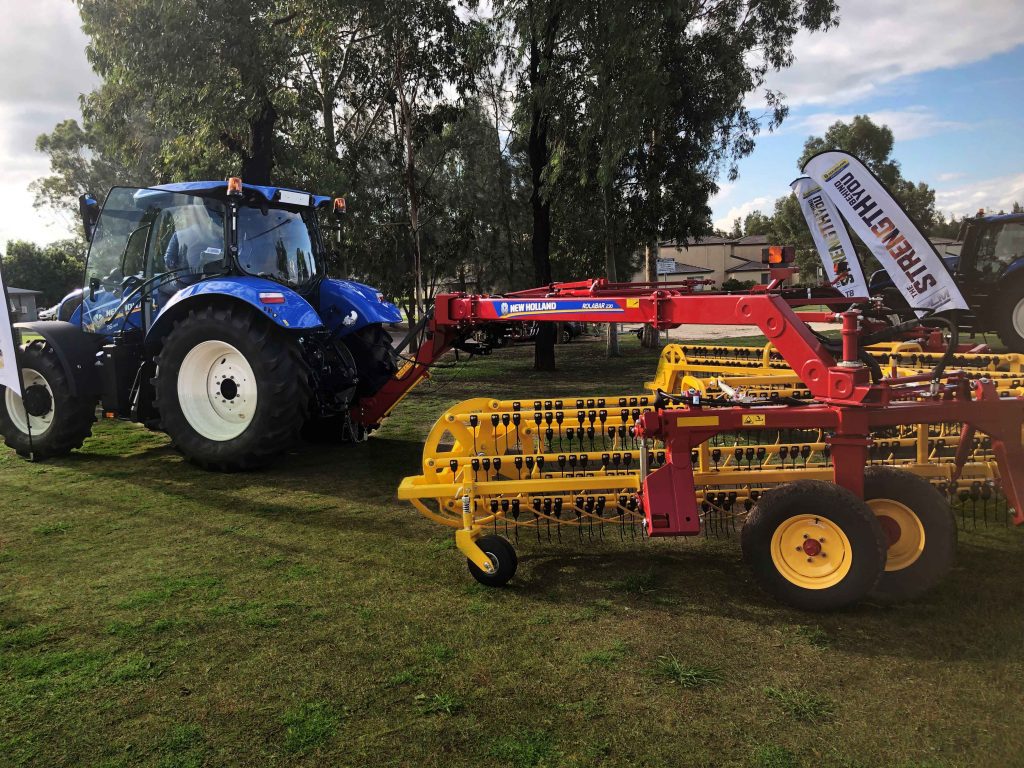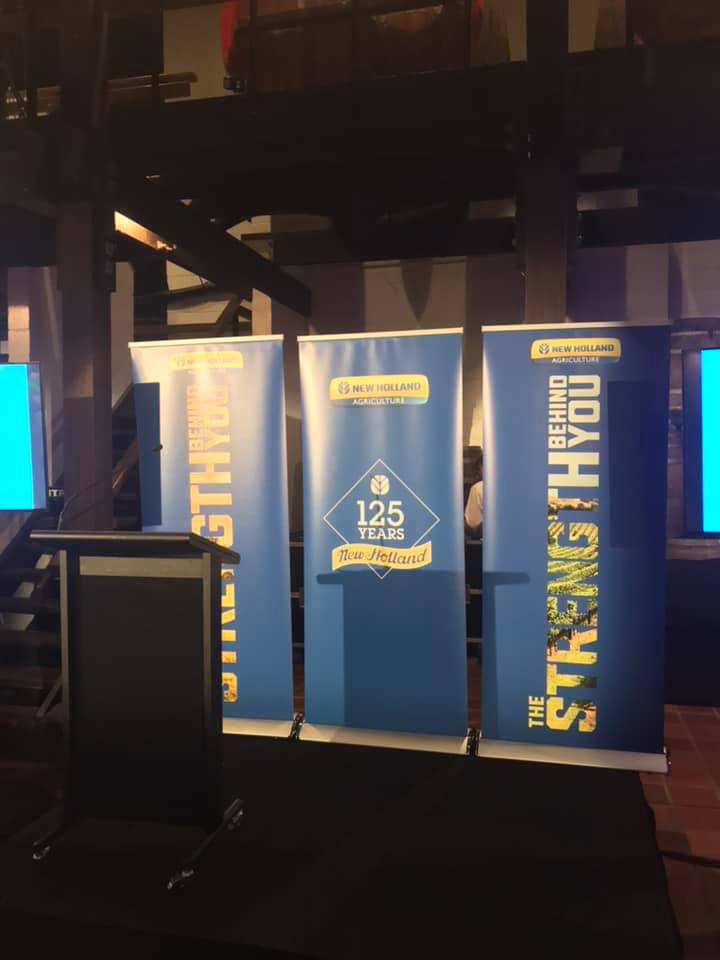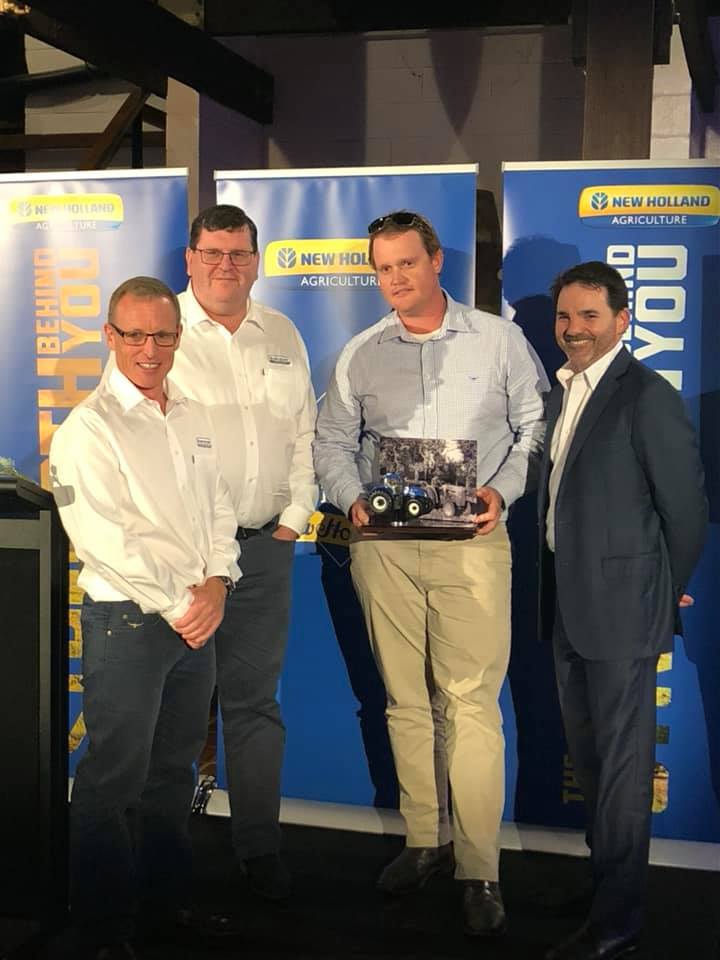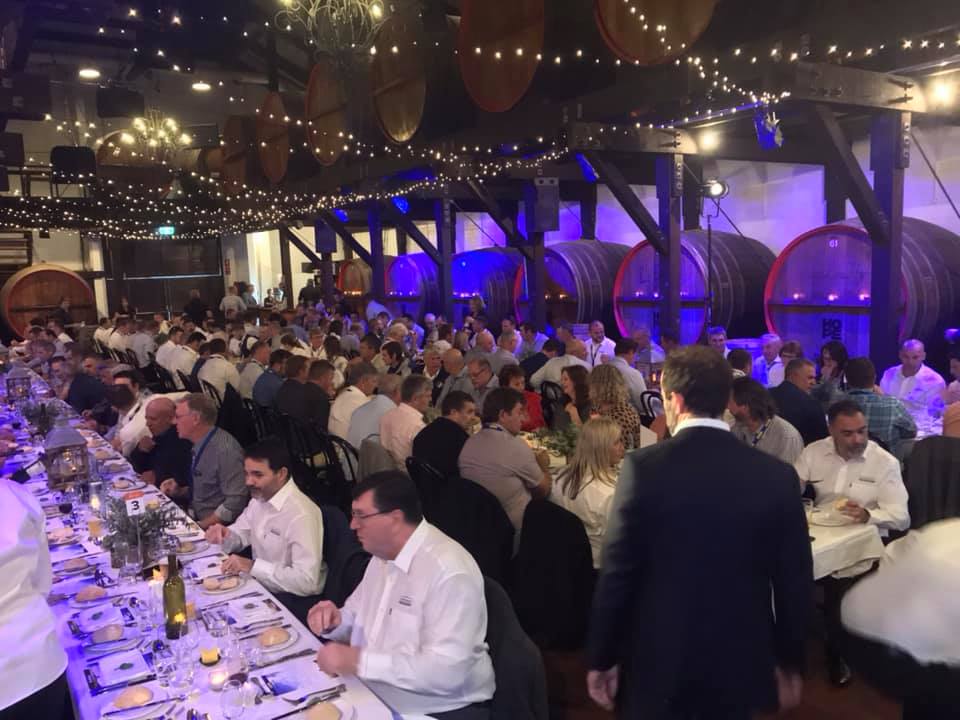 –